anilee0510
's present ^-^ Happy birthday bb ^-^ hope you'll have a wonderful birthday ^-^
WARNING: full of Chitarou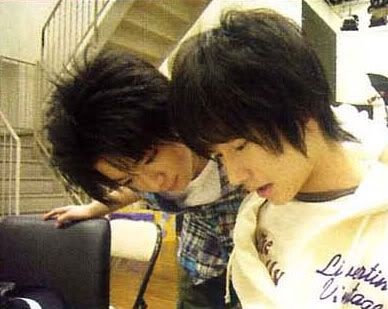 (Chii looks attractive here ^-^)
Chii: What cya doing?
Ryu: Some reading.
Chii: can I join?
Ryu: sure, suit yourself babe.
(Chiitarou GLOMPS!!!!)
Chii: I Love You HON!!
Chii: Dress up time baby.
Ryu: eh~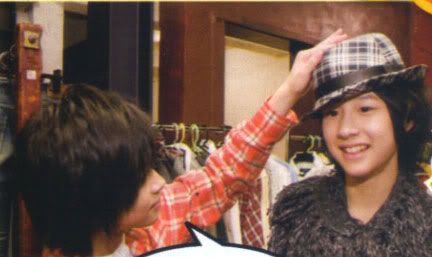 Chii: You look attractive with the hat on.
Ryu: You're more attractive baby.
Chii: Shut up.
Ryu: okay *looks away*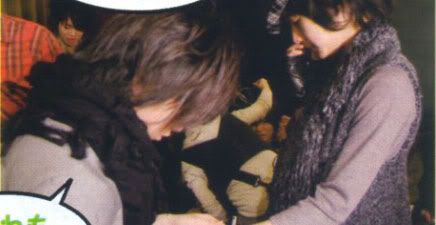 Ryu: Baby, you pants isn't zip.
Chii: Thanks dear *zip up*